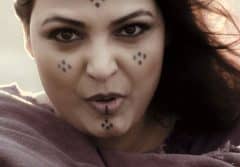 Marvi Mausiyar: Marvi's Sorrow, the aria to the world's first Sufi-Opera work currently in development. First live performance due in 2024. Filmed on location and produced by Michael Rouse.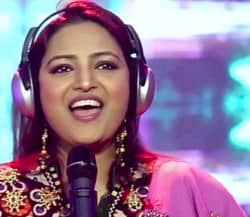 Saira Peter's English language version of Saraiki sufi song Sir Di Baazi, 'I gave all'. Filmed and produced in Saaloc Studios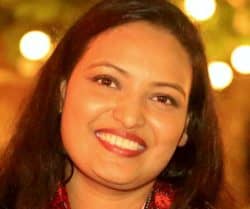 Saira's English version of a sufi poem by Shah Abdul Latif Bhittai : Resplendent. Filmed on location. Producer Michael Rouse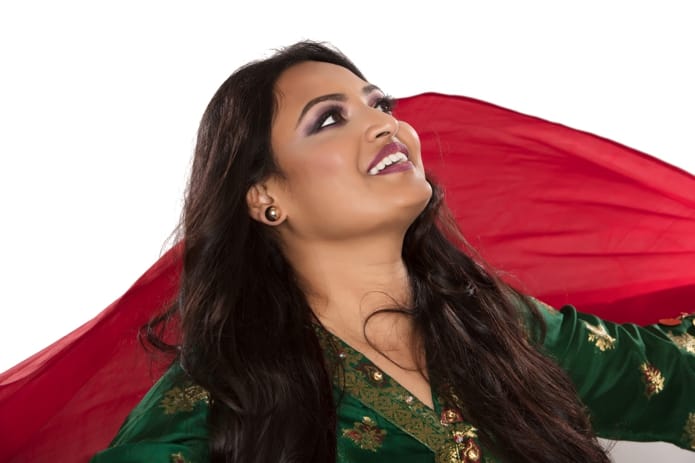 Aye Sar Zameen: My dear land, brought to you by Vital Tea in celebration of the 70th Anniversary of the birth of the nation of Pakistan
Wanji walarya: a special tribute to Pakistan's iconic film music director Khwaja Khurshid Anwar. Filmed and produced by Saalac Studios.
Saira's song Mory Mann Mein, from the poetry of sufi saint Shah Abdul Latif Bhittai RA. Filmed on location at the shrine at Bhit Shah, Sindh, Pakistan.